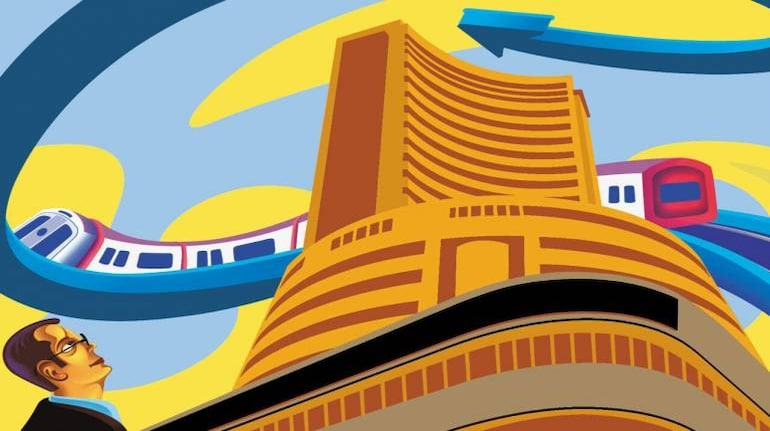 markets
stock widget
stock widget
Shares of Kirloskar Oil Engines Ltd jumped nearly 14 percent on Wednesday after a huge block deal involving 18.80 million shares in bunched trade, Bloomberg reported.
Though the details of the buyers and sellers were not known, ET Now reported that the Kulkarni family likely to have exited their holding in Kirloskar Oil through the block deals. Local institutions, insurance companies were the likely buyers.
The deal saw as much as 13 percent stake change hands. As of December 2022, the total promoter holdings in the Kirloskar Oil Engines stood at 59.42 percent.
At 10.03am, the stock hit a high of Rs 371.65 on the BSE, up 14 percent from its previous close. It is up 12 percent so far this year.
In the December quarter, the firm's revenue grew 19.5 percent year-on-year to Rs 1,000 crore. Net profit grew by 169.8 percent to Rs 68 crore led by strong operating performance. Gross profit margin improved by 329 bps to 32.3 percent but it declined sequentially by 100 bps. Operating profit increased by 114.8 percent over the last year to Rs 109 crore.
The company has released a strategic plan where it intends to double its profits within the next three years with sales of Rs 6,500 crore and double-digit operating profit margin.
"Kirloskar Oil has been consistently performing well since the last two-three quarters, driven by a robust demand. Further, changes at the top management and the company's focus on pursuing various growth opportunities have been yielding satisfactory results. We maintain our positive view on KOEL as we expect the growth momentum to continue, given sustained demand across business verticals and expansion of product range," said Sharekhan in its latest report.
Analysts believe the firm's intention to double profit and revenue is a multi-pronged approach. They intend to generate demand by adhering to the CPCB-IV norms, expand their export business, and scale up their customer support operations.
The company is positioned strategically to leverage favourable trends within their sector, including PLI schemes, government infrastructure spending, and the power deficit.
"Strong growth levers in the core business as well as subsidiaries give us confidence about its long-term prospects. Hence, we maintain our positive view on KOEL and expect 16-18 percent upside," Sharekhan said.