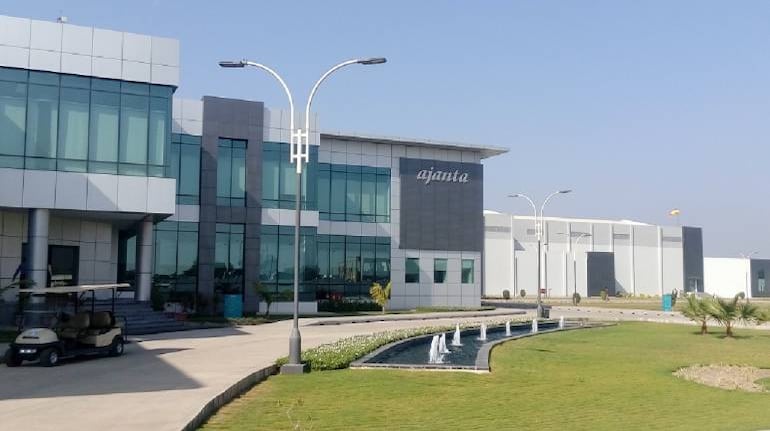 Shares of Ajanta Pharma climbed on March 8 after the company announced that its board will consider buyback of equity shares on Friday.
At 10.31am, shares of Ajanta Pharma traded at Rs 1,191.15 on the National Stock Exchange, up 1.86 percent from the previous close. The stock also touched an intraday high of Rs 1,214.
Additionally, one lakh shares have been traded so far, compared to the one-month daily traded average of 69,000 shares.
If approved, this will mark the company's third buyback of equity shares. The first one was done in November 2020 and second in January 2022.
Catch up on all LIVE stock market updates here
A company repurchases shares from shareholders during a buyback, usually at a premium from the prevailing market price. Buybacks are an alternative tax-efficient way to return money to shareholders and the objective is to also help arrest the fall in the value of the stock.
The scrip has been on a decline since it tested its record high in September last year and has shed 17.5 percent so far. The drugmaker's bottomline has remained under pressure through the past four quarters, despite decent growth in its topline.