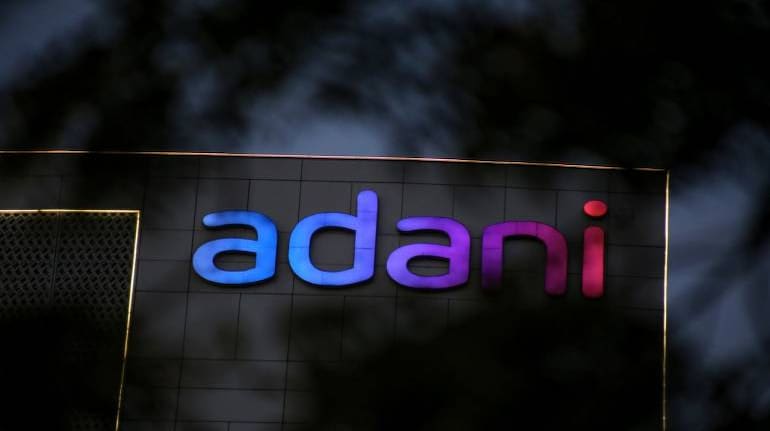 stock widget
stock widget
Adani shares soared for the sixth straight session on March 8 after the ports-to-FMCG conglomerate prepaid Rs 7,374-crore loan to release some pledged shares in its group companies.
Adani Enterprises gained over 1.65 percent. The stock's exit from NSE's additional surveillance framework also buoyed the investor sentiment.
Adani Green Energy, Adani Total Gas, Adani Power and Adani Transmission touched the 5 percent upper circuit. According to Bloomberg data, about 4.43 million shares of Adani Power also changed hands on the NSE in three bunched trades.
Meanwhile, ACC Ltd added 0.7 percent and Ambuja Cements rose 0.5 percent.
Follow our live blog for all the market action
"In continuation of promoters' commitment to reduce the overall promoter leverage backed by Adani listed company shares, we would like to inform that we have prepaid share-backed financing of Rs 7,374 crore ($900 million) ahead of its latest maturity in April 2025," the statement by Adani Group said.
The repayment will allow the release of - 11.8 percent of promoters' holding of Adani Ports & Special Economic Zone, 4 percent of Adani Enterprises Limited, 4.5 percent of Adani Transmission Limited, and 1.2 percent of Adani Green Energy Limited.
From February till date, the group has prepaid $2.016 billion of share-backed financing. It aims to become debt free before March 31.
Adani stocks have been on an up-move ever since the US-based GQG Partners pumped $1.87 billion or Rs 15,466 crore into the group. The conglomerate's market capitalisation has jumped from Rs 6.81 lakh crore to Rs 8.84 lakh crore in the last five sessions.
The Supreme Court (SC) has ordered market regulator Sebi to investigate potential violations of the Securities Act by the group, as flagged by Hindenburg Research. Sebi will submit its findings within two months.
Gautam Adani has welcomed the move saying, "Truth will prevail".