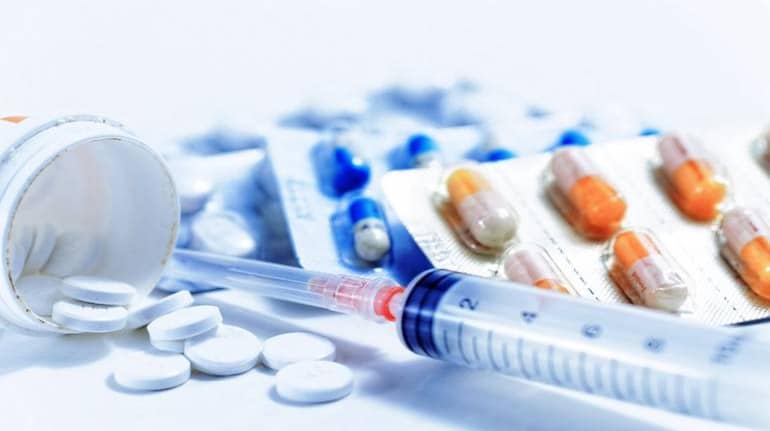 Zydus Lifesciences
stock widget
stock widget
Zydus Lifesciences share price was flat in early trade on March 8. The company has received final approval from the United States Food and Drug Administration (USFDA) for Lenalidomide Capsules, 2.5 mg and 20 mg.
At 09:20 hours, Zydus Lifesciences was quoting at Rs 476.05, up Rs 0.05, or 0.01 percent on the BSE.
Lenalidomide capsules are used to treat various types of cancers. It works by slowing or stopping the growth of cancer cells. It is also used to treat anaemia in patients with certain blood/bone marrow disorders (myelodysplastic syndromes-MDS), Zydus said in its release.
Lenalidomide may lessen the need for blood transfusions. The drugs will be manufactured at the group's formulation manufacturing facility in SEZ, Ahmedabad (India) and will be launched in the US market shortly, it added.
Catch all the market action on our live blog
Lenalidomide capsules had annual sales of $183 million in the United States.
The group now has 349 approvals and has so far (as of December 31, 2022) filed over 440 ANDAs since the commencement of the filing process in FY 2003-04.
The drugmaker's share price rose 13 percent in 2023, while it added 39 percent in the past year.