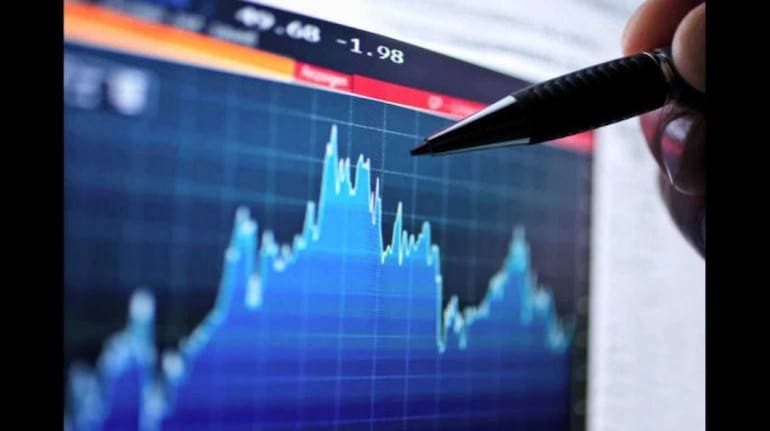 stock widget
stock widget
Brokerage firm HDFC Securities has initiated coverage on Syrma SGS Technology Ltd with a 'buy' rating and increased the stock's target price to Rs 294.
Syrma SGS is an electronics manufacturing services company specialising in manufacturing printed circuit board assembly (PCBAs). They offer integrated services to OEMs both in India as well as in more than 20 countries and cater to various industries through 13 manufacturing facilities. They focus on high-mix-low-volume products and have a strong focus on R&D and innovation.
The company recently acquired SGS Tekniks and Perfect ID to expand their product profile and geographic reach.
HDFC Securities says the PCBAs business segment, which contributes 77 percent of the topline, is expected to average a compounded growth rate of 38.4 percent over FY22-26, and the company has announced expansion plans to double production capacity to 30 assembly lines by FY24.
"The business segment enjoys a strong demand outlook given the extensive usage of PCBA in daily applications and domestic production falling short of demand. Strong growth in added value, increasing demand for electronic products, requirement for high-speed assembly and miniaturisation make a case for robust demand outlook for PCBA," HDFC Securities said in its report.
Syrma SGS has announced a host of brownfield and greenfield expansion plans for surface mount technology (SMT) lines, and hopes to have 30 assembly lines on stream by the end of FY24. This is expected to add incremental revenues to the tune of Rs 2,000 crore, the HDFC report said.
For the December quarter, Syrma SGS had a strong revenue of Rs 512.6 crore, up 9.8 percent on-quarter due to healthy growth in consumer and automotive segments. The recent acquisition of SGS Tekniks and Perfect ID contributed to the increase in annual revenue growth.
Gross margin decreased to 25.4 percent following changes in sales mix, while EBITDA margin decreased to 9.3 percent. The lower margin in the consumer segment and slow demand in the healthcare segment affected margins, but operating leverage helped mitigate the impact at the EBITDA level. The net profit was Rs 33.2 crore, up 17.6% sequentially.
As of December 2022, its order book stood at Rs 2,100 crore versus Rs 1,700 crore as of September 2022, which will support healthy topline growth in Q4FY23 and FY24, analysts suggest. Order inflows during the quarter was Rs 900 crore from the industrial, consumer and auto verticals.
ODM revenue share dropped to 11 percent in Q3FY23 from 26 percent in Q3FY22 due to reduced exports. The management aims for revenue growth in line with the industry in the coming years and a low double digit EBITDA margin sustainably.
Further, Syrma SGS is a beneficiary of the PLI scheme announced by the government to boost domestic manufacturing. The company has received approvals for telecom and networking products, and white goods (air conditioners and LED lights) as it supplies PCBAs to both.
" We think the base case fair value of the stock is Rs 294 (29.5x December 24 EPS) and the bull case fair value is Rs 319 (32x December 24 EPS) over the next two-three quarters. Investors can buy the stock in the band of Rs 267-272 (27x December 24 EPS) and add more on dips to Rs 238-242 band (24x December 24 EPS)", the report said.
The company was listed on exchanges on 26 August and raised Rs 840 crore through an IPO. As of now, the stock is trading at a 33 percent premium from its issue price of Rs 220 per share.