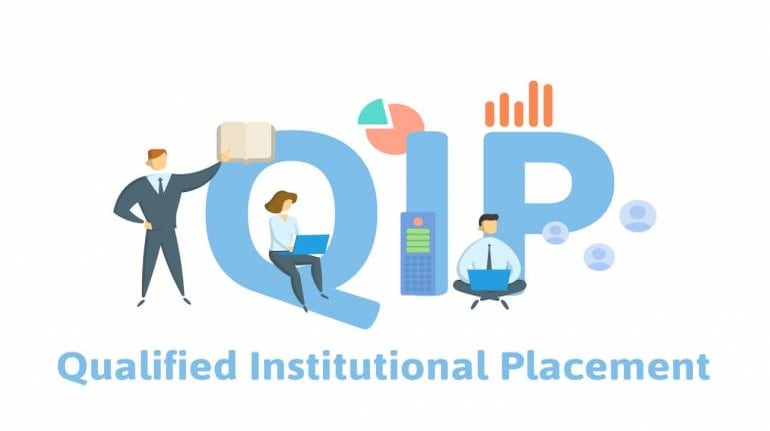 Defence and aerospace electronics solutions provider Data Patterns launched a Qualified Institutional Placement (QIP) on March 9 with the hope to raise Rs 450 crore.
The QIP has an upsize option of up to Rs 500 crore, sources told CNBC-TV18. The floor price of Rs 1,284.53 apiece is at a discount of 1.5 percent to the March 8 closing levels.
Follow our live blog for all the market action
The company also informed in a BSE filing that a meeting of the Fund Raising Committee is scheduled to be held on March 13. The meeting will consider and approve the issue price of equity shares to be issued pursuant to the QIP including any discount.
At 9:45am, the stock was quoting at Rs 1,316.95 apiece on the NSE, higher by 1.79 percent.
The management had spoken about fund raising in Q3 FY23 earnings concall. "We are looking ahead at 3, 5 year, 10-year market. We want to increase the total addressable market space," said chief executive S Rangarajan said.
"We will be building strategic products...  So, that will be in areas, like I said, it will be on radars, it will be an EDW, it will be in radios and communication, it will be in satellites, it will be in some avionics," he added.
For the third quarter, the company reported 271 percent rise in profit to Rs 33.32 crore against Rs 8.96 crore in the corresponding quarter of the previous fiscal. Sales zoomed 155 percent on-year to Rs 111.81 crore.
The stock has gained over 70 percent ever since its listing in December 2021. It is up 15 percent in 2023 so far, with 52-week high of Rs 1,540 touched on February 7 after the announcement of Q3 results.