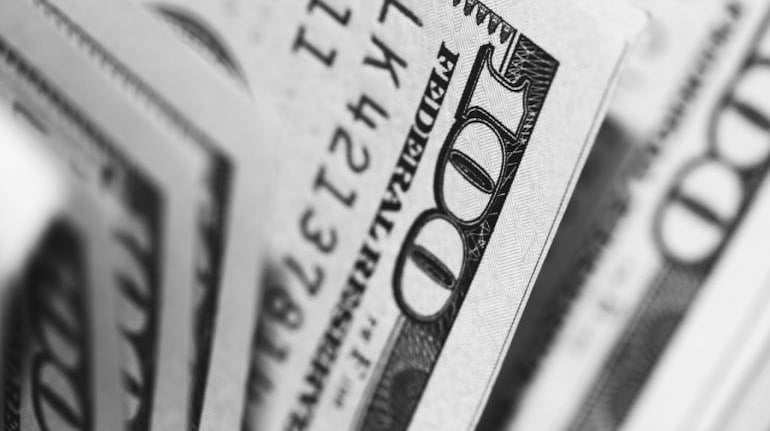 Representational image
The rebalancing of two major indices FTSE's All World All Cap and S&P BSE's Bharat 22 on March 17 is expected to bring in foreign inflows worth a total of $450 million into the Indian stock market, according to a report by Numava Institutional Equities.
The increased weightage for NTPC, ONGC, Power Grid, Coal India, and Indian Oil Corporation within the S&P BSE's Bharat 22 is expected to drive total inflows of $84 million, with NTPC and ONGC likely to see the highest inflows of $21 million and $20 million, respectively.
On the other hand, reduced weightages for companies like ITC, Axis Bank, Larsen & Toubro, and State Bank of India are expected to lead to outflows of around $84 million.
Meanwhile, the inclusion of several Indian companies, as well as increased weightage for some existing ones, in the FTSE All World All Cap index is expected to bring in additional inflows of $340 million, against outflows of $205 million due to the reduction in weightage of select companies.
Kotak Mahindra Bank is expected to see the highest inflows of around $77 million, followed by Patanjali Foods at $28 million and Jindal Steel (Hisar) at $18 million, among others.
The report also noted that Gillette and Eris Lifesciences are expected to see outflows of $17 million and $16 million, respectively, due to their exclusion from the FTSE index.
Overall, the rebalancing of these indices is expected to have a significant impact on the Indian stock market, with substantial inflows and outflows expected as a result.