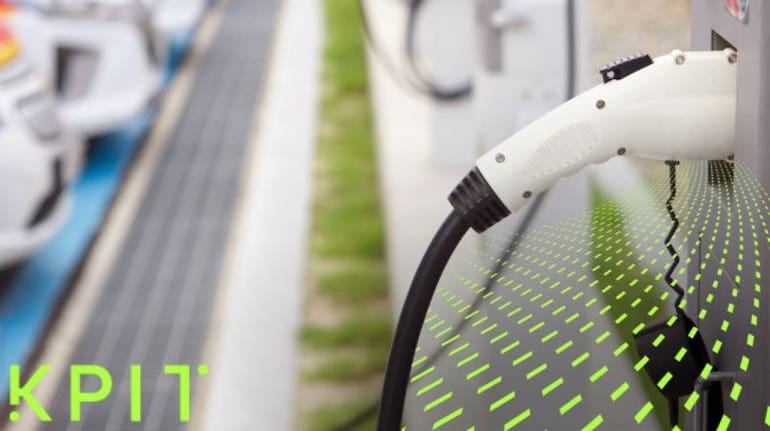 KPIT Technologies
The Share price of KPIT Tech surged 6 percent on Thursday after the company's CEO and MD, Kishor Patil said that the tie-up with Honda is the largest engagement for SDM (Software defined mobility).
KPIT Technologies which provides software solutions to the automotive and mobility industry announced the partnership with Honda on 15th March. The partnership aims to accelerate Honda's software-defined mobility journey.
Relationship with Honda will involve more than 2,000 people by 2030, said Patil adding that Honda was looking for a long-term partner in the autonomous space and they will be reviewing the agreement with Honda every 6 months.
Follow our live blog for all market action
Honda has been a partner with KPIT for the last eight years.
KPIT Tech had reported a 49 percent jump in total income to Rs 938 crore for the December 2022 quarter, against Rs 754 crore in the September 2022 quarter. The company's net profit also rose 44 percent to Rs 100 crore, compared to Rs 70 crore in Q3FY22.
KPIT Tech's market capitalisation has shot up more than 50 percent in the last 6 months. At 11.32 a.m., the scrip was trading 5.57 percent higher on the NSE at Rs 861.10 while benchmark index Nifty was trading 0.13 percent up at 17,007.00 points.