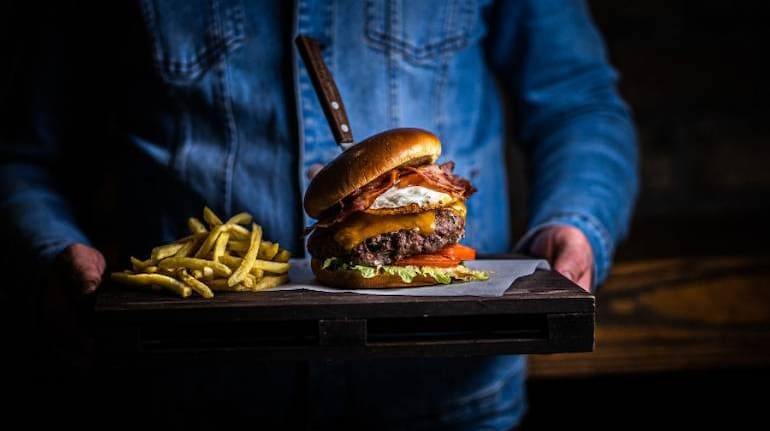 Burger King India | Listing gain: 92 percent | Quick restaurant chain's shares had a strong opening premium of 92.25 percent on the first day of trade on December 14, 2020. The stock opened at Rs 115.35, against issue price of Rs 60 on the BSE.
stock widget
stock widget
Shares of Restaurant Brands Asia, earlier known as Burger King, rose over a percent on March 17, reacting to a news report that General Atlantic may buy Everstone Capital's stake in Burger King.
Private equity firm Everstone Capital is in talks with General Atlantic to sell its stake in the India master franchise of American fast-food restaurant chain Burger King, The Economic Times reported.
"Everstone, which has been operating Burger King in India since 2013, wants to exit its stake in the quick service restaurant chain," the report said while adding that "Talks with General Atlantic and a few other PE funds are on, but General Atlantic is the front runner as of now".
Everstone Capital, through its investment vehicle QSR Asia Pte Ltd, holds a 40.9 percent stake in Restaurant Brands.
At 9:18 am, shares of the company were trading 1.1 percent at Rs 92.33 on the BSE. The stock is currently 50 percent higher than the issue price at the time of its January 2021 IPO, but 50 percent below the record high of Rs 180 seen in July 2021.
Catch up on all LIVE stock market updates here
Restaurant Brands Asia registered muted numbers for Q3 FY23 with same-store-sales growth (SSSG) moderating to high single digits from double digits in Q2 and a sharp dip in the consolidated margins due to sustained higher losses in the Indonesia business, including a one-time loss of Rs 12 crore for the launch of Popeye stores in Indonesia.
Meanwhile, some analysts have been concerned about the company's capital allocation strategy.
Tapering down of SSSG in India business over last three quarters despite accelerated penetration of BK Café (now available at 66 percent BK stores) and incremental premium launches has been concerning, pointed out ICICI Securities. In Indonesia, early success in Popeye's looks promising but, Average Daily Sales of existing BK stores continue to struggle for growth, it added.