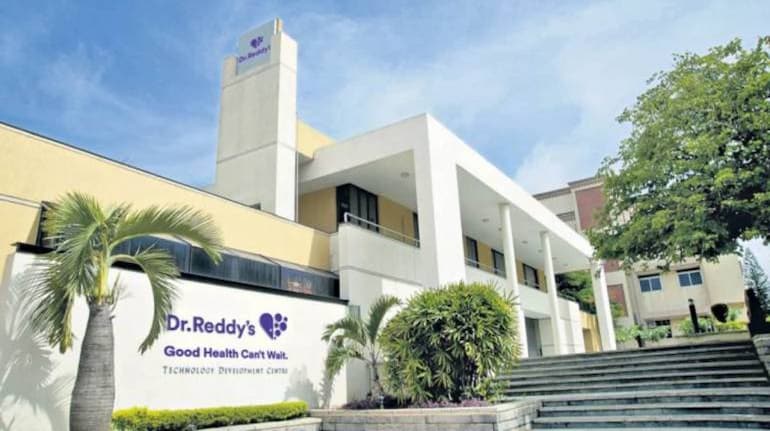 Dr Reddy's Laboratories
Shares of Dr Reddy's Laboratories climbed higher on March 17 after the company said it signed a deal to sell nine of its non-core brands in the dermatology segment to Eris Lifesciences.
As per the deal, Eris Lifesciences will be assigned the trademark of these brands by Dr Reddy's for a total consideration of Rs 275 crore.
The divested portfolio generated sales of Rs 60 crore in India according to IQVIA MAT data from December 2022.
However, brokerage firm, ICICIdirect predicts that the deal will not have a significant impact on revenues after the divestment, as the portfolio accounts for less than 1 percent of total sales. The firm also feels that the deal was valued fairly as per industry metrics.
At 09.58 am, shares of Dr Reddy's Laboratories were trading 0.83 percent higher at Rs 4,420.35 on the National Stock Exchange.
M.V. Ramana, CEO of Branded Markets (India & Emerging Markets) at Dr Reddy's also stated in the exchange filing that the move was in-line with the company's strategy of growing brands organically, pursuing strategically-fit acquisitions, and divesting non-core brands.
Catch all the market action on our live blog
"This deal is a further step towards consolidating our core
and helping us deliver focused play in India," Ramana added.
In late February, the drugmaker also acquired the US generic prescription product portfolio of Mayne Pharma. However, analysts on the Street were not impressed by the move.
According to global research and broking firm Bernstein, the acquisition of Mayne Pharma's US generic portfolio by Dr Reddy's does not move the needle for the company.
The apprehensions were on the back of Mayne Pharma's sizable US portfolio, which has already witnessed meaningful price erosion.
Another broking firm, Jefferies also felt that the acquired portfolio was plain vanilla as all products were oral solid dosage (OSD), with many facing competitive intensity.