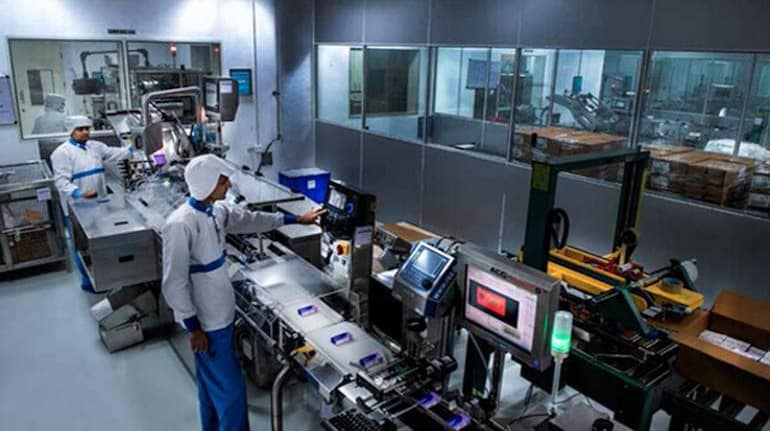 Jubilant Pharmova
stock widget
stock widget
Jubilant Pharmova share price gained 3 percent in the opening trade on March 17 as the company's subsidiary receives additional loan facility from Government of Canada for capacity expansion.
Jubilant Pharmova announced that its subsidiary Jubilant HollisterStier has received approval from the Government of Canada to provide, through its strategic innovation fund (SIF) program, a partially repayable loan of CAD 23.8 million to fund the CAD 108 million capacity expansion at the Montreal manufacturing facility, company said in its regulatory filing.
This loan is in addition to earlier announced CAD 25 million loan committed by the Province of Quebec, for the same expansion project.
This expansion project is aimed at upgrading the company's Montreal facility and to increase its fill and finish capacity by over 100%.
"Jubilant HollisterStier is excited to be chosen as a part of the eco-system being strengthened by Canada to better position the country for its future needs of vaccines and treatments for potential pandemics. This funding will enable our continued efforts to expand our capabilities in Canada and create more jobs," said Pramod Yadav, CEO, Jubilant Pharma.
Catch all the market action on our live blog
At 09:20 hrs Jubilant Pharmova was quoting at Rs 281.35, up Rs 3.35, or 1.21 percent on the BSE.
The share touched a 52-week high of Rs 495.55 and 52-week low Rs 274 on 22 April, 2022 and 16 March, 2023, respectively.