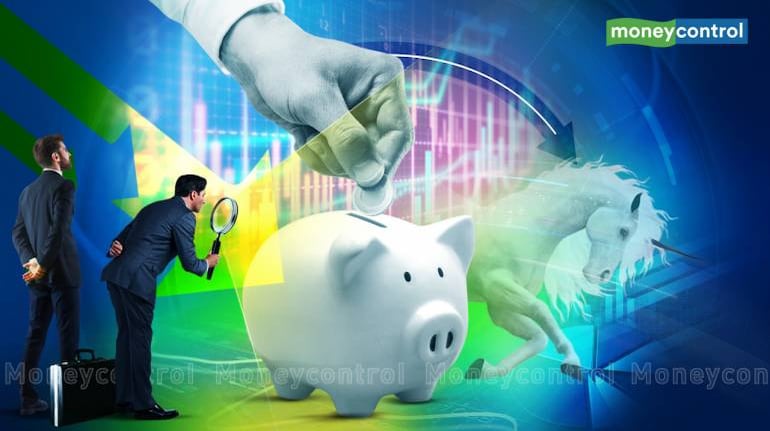 stock widget
stock widget
Internet stocks could be in for more pain, as more pre-IPO investors look to sell shares.
As of March 2023, private equity and venture capital firms hold around $7 billion in listed Indian internet companies, according to data compiled by Kotak Institutional Equities. Had it not been for market volatility, the amount would have been smaller, believes Kotak.
"In our view, weak market conditions coupled with large derating in some of these companies may have limited the extent of such exits," it said in the report.
Inflow of foreign direct investment in India has shot up over the past few years and so has the outflow. Gross FDI outflows for overseas entities stood at $14 billion in H1FY23 compared to $29 billion in FY22 and $18 billion in FY21, according to a report by Kotak Institutional Equities.
"While IPOs have slowed in the past 18 months, velocity of exit has remained elevated in secondary markets in recent months, based on our analysis of shareholding data and bulk transactions," the report stated.
The large block deals over the past few months is a testament to this. Alibaba sold stake in One97 Communications, Invesco in Zee Entertainment Enterprises, Sojitz Corp in Motherson Sumi, Kravis Ventures in FSN E-Commerce Ventures and many more. Some were partial stake divestment and some were complete exits.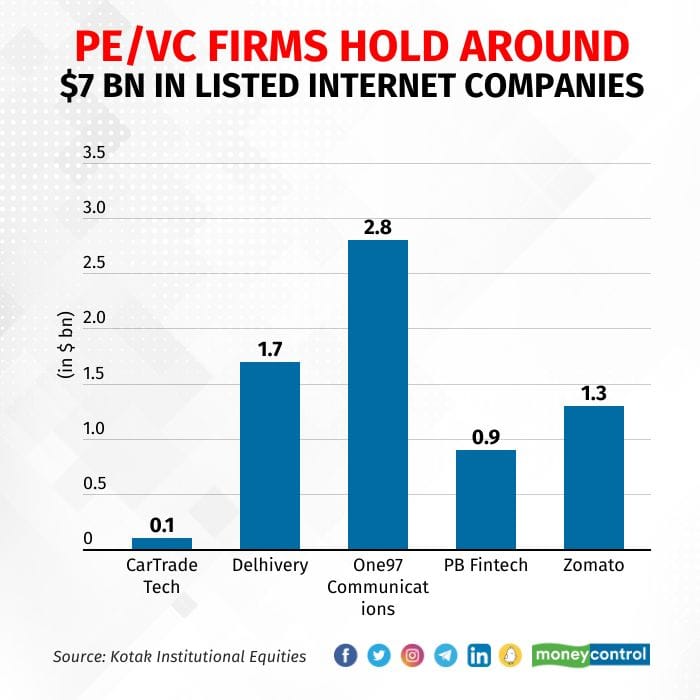 How FDI composition has changed
FDI inflows have been shifting from communication, financial and retail services towards computer services and manufacturing. FDI inflow that stood at $9.6 billion for manufacturing sector in 2019 rose to $16.3 billion in 2022. For computer services sector, it went up from $3.7 billion to $9 billion during the same time period.
"We expect steady ramp-up of investments in manufacturing driven by diversification of global supply chains, improving competitiveness of India versus China and large opportunities in India's energy transition," analysts at Kotak believe.
Meanwhile, the pace of PE investments has steadily shifted from retailing to fintech and edtech over FY19-23. Though, the pace has reduced in the past year.
"We suspect a number of investors may be looking for exits from some of these investments, if they could find their desired valuation in public markets," they said.
Disclaimer: The views and investment tips expressed by experts on Moneycontrol are their own and not those of the website or its management. Moneycontrol advises users to check with certified experts before taking any investment decisions.​​​​​​