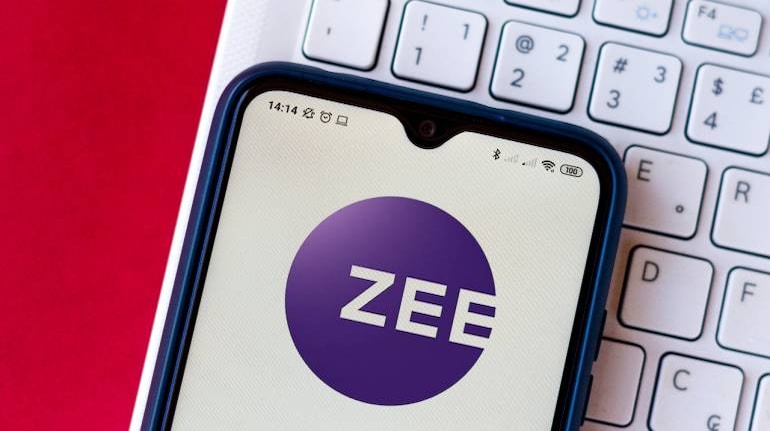 stock widget
stock widget
Zee Entertainment Enterprises Ltd. (ZEEL) on March 16 slammed the report saying that the company is set to repay $10 million to IndusInd Bank to wrap Sony deal and called it 'speculative'.
Issuing a clarification to the stock exchanges, the media company said that it is exploring several strategies, including settlement, in relation to the ongoing dispute mentioned in the news report.
Also Read | Zee Entertainment agrees to pay IndusInd Bank dues; lender likely to withdraw insolvency case
However, it added, "there is no clarity at this stage as to which resolution or strategy the Company will finally pursue, much less the timing of any such strategy. Accordingly, we believe that the news report is speculative in nature."
At 10 am, the stock was quoting at Rs 200.65 on the NSE, lower by 2.93 percent from the previous close. The stock soared 9 percent during late trading hours of March 16 when the Bloomberg report was published. The stock is down 18 percent for 2023 so far.
IndusInd Bank approached the bankruptcy court in February to initiate insolvency proceedings against ZEEL, a move that could have threatened the merger by stopping all transactions, including asset transfers.
The National Company Law Appellate Tribunal (NCLAT) provided interim relief by deciding to stay the proceedings. The next hearing will be held on March 29.
Meanwhile, analysts are awaiting details on the merger progress. "We believe expedition on the settlement will work favourably for the Zee Sony merger as valuations are compelling in the range of 7-10x forward price-to-earnings ratio for the merged entity," said Karan Taurani of Elara Capital.
Ashwin Patil, senior research analyst at LKP Securities said, "NCLT approval shall be the final step towards completion of the merger. It will be immensely positive for the stock."